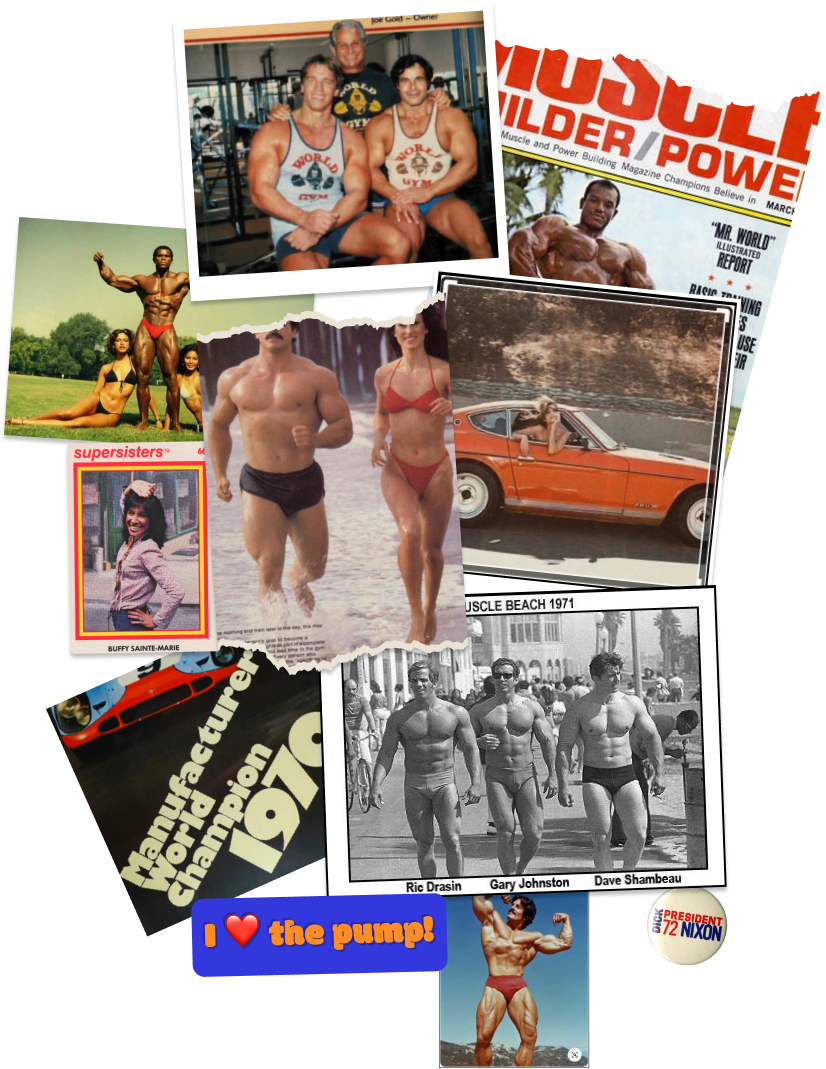 Franco's leg day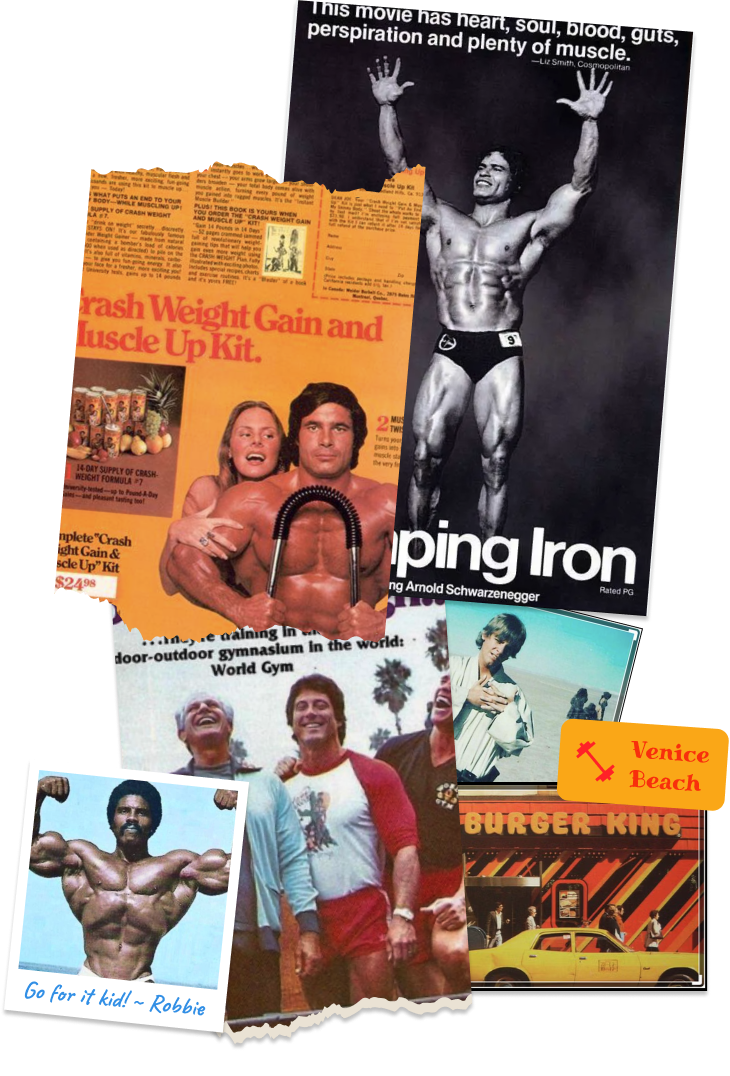 The 70s were the 'Golden Era' of bodybuilding. Watch 'Pumping Iron' or 'Arnold' and you'll be struck by how good the athletes looked.
Imagine training when there was no texting in the racks, no scrolling insta, no selfies... just working out and forging friendships and rivalries.
Inspired by the era's aesthetic we've created a repository of workouts from some of these legendary figures. If you want to track your progress or share sessions with your buddies you should check out our training diary app, Squaddy, it helps keep you accountable.
We hope you enjoy this throwback to simpler times!
p.s. please don't try these workouts if you don't know what you're doing. The volumes are high!